Thanhouser Classics Video Collectors Set
Available on DVD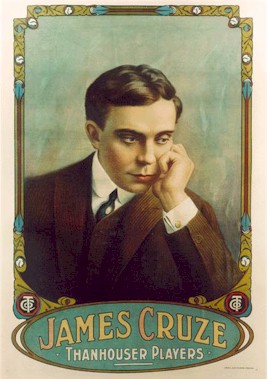 Volume VI
The Thanhouser Stars Emerge
1911 - 1917

This

v

olume showcases four films with popular Thanhouser players: James Cruze, Marguerite Snow, Florence LaBadie, Riley Chamberlin, Harry Benham, William Russell, Muriel Ostriche, Frederick Warde and Jeanne Eagels.

This set features an original organ score composed and performed by musician Raymond A. Brubacher, and a booklet containing a brief history of Thanhouser and notes on each film by Victor Graf.

Volume VI includes films released under the Thanhouser, Falstaff and Imperial Films banners: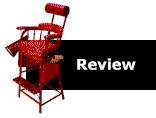 Download film notes for Volumes IV, V and VI
(booklet4-5-6.pdf 179KB )
Poster image courtesy The Academy of Motion Picture Arts and Sciences.
---
Thanhouser Company Film Preservation, Inc.


Contact Us
Copyright © 2000 Thanhouser Company Film Preservation, Inc., All rights reserved.