Thanhouser Classics Video Collectors Set
Available on DVD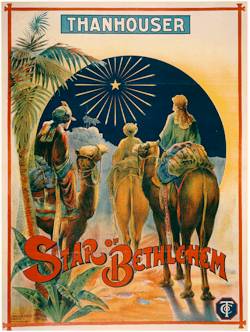 Volume II
Under the Mutual Banner
1912-1914
Thanhouser Company was acquired by the Mutual Film Corporation in April, 1912, led by Charles J. Hite as its new president. Hite retained the studio, stars, and reputation for quality during this era of rapid market growth and key developments in the art, technique and business of cinema. Rare Thanhouser films rediscovered for this collection include the landmark social-reform feature, The Cry of the Children, plus a variety of remarkable genre productions — comedy, religious, drama.
This set features an original organ score composed and performed by musician Andrew Crow, and a booklet containing a brief history of Thanhouser and notes on each film by Victor Graf.
Volume II includes five films produced under the Mutual banner, including a Princess Release featuring Muriel Ostriche: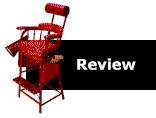 Download film notes for Volumes I, II and III (booklet1-2-3.pdf 86KB )
Poster image courtesy of The Library of Congress, Washington, D.C.
---
Thanhouser Company Film Preservation, Inc.


Contact Us
Copyright © 1997 Thanhouser Company Film Preservation, Inc., All rights reserved.