Thanhouser Classics Video Collectors Set
Available on DVD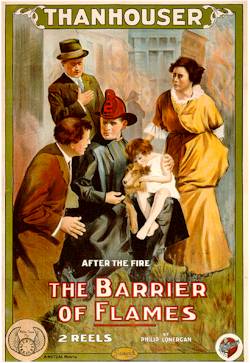 Volume III
Edwin Thanhouser Returns
1914-1916
Owned by Mutual Film Corporation since 1912, Thanhouser Film Corporation continued to operate in its New Rochelle, N.Y., studio with its own stars, staff and dedication to quality. After the death of Charles J. Hite, founder Edwin Thanhouser was re-hired to run the studio in 1914, a time when feature-length films were becoming the standard. The First World War era saw much greater sophistication in narrative technique, but the ensuing depression set back the whole film industry. With the industry's exodus to the West Coast — where Edwin Thanhouser did not want to move — the studio closed. In its last years, the company continued with important innovations in subject matter and technique, and presented stars like the legendary Jeanne Eagels, whose Thanhouser film debut was in The World and the Woman.

This set features an original organ score composed and performed by musician Andrew Crow, and a booklet containing a brief history of Thanhouser and notes on each film by Victor Graf..
Volume III includes films released under the Falstaff and Pathé banners: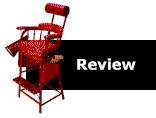 Download film notes for Volumes I, II and III (booklet1-2-3.pdf 86KB )
Poster image courtesy Nederlands Filmmuseum, Amsterdam, Netherlands
---
Thanhouser Company Film Preservation, Inc.


Contact Us
Copyright © 1997 Thanhouser Company Film Preservation, Inc., All rights reserved.